DSSI, LLC Receives Leadership Award from Johnson Controls as a Diverse Supplier
DSSI, LLC Receives Leadership Award from Johnson Controls as a Diverse Supplier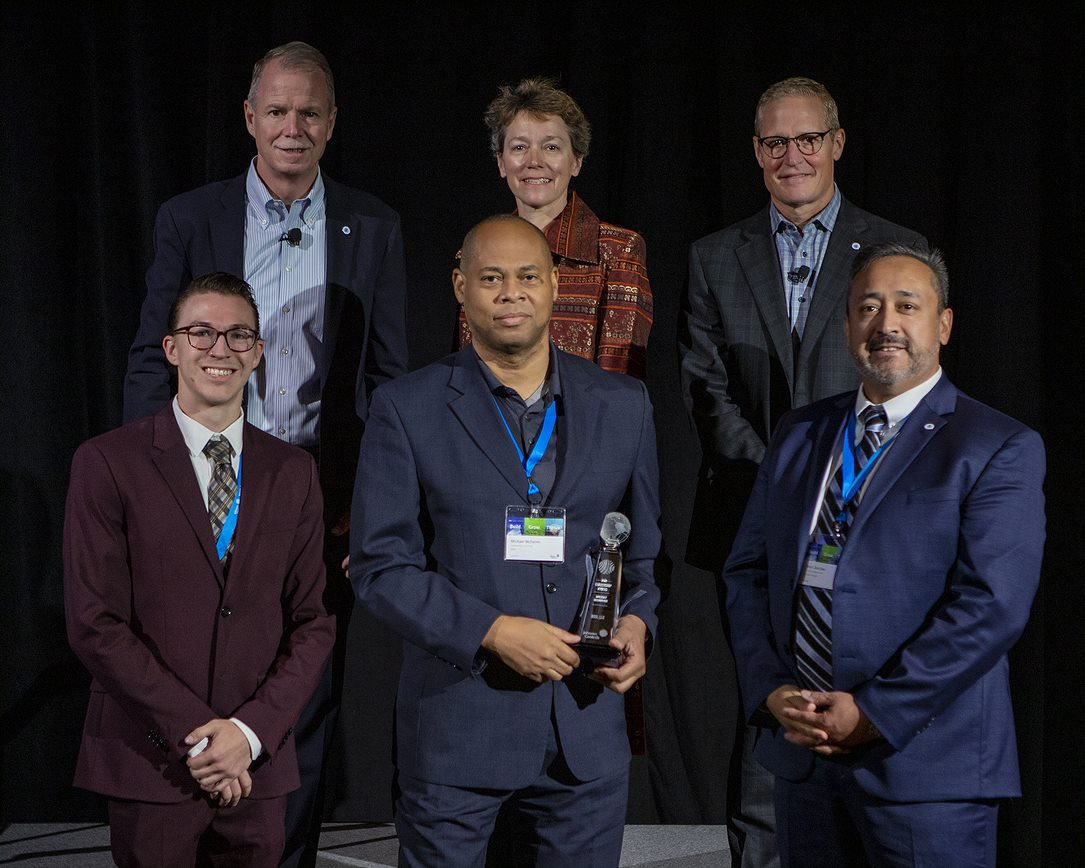 Farmington Hills, Michigan, January 12, 2023 -- DSSI, LLC, was honored to once again be recognized by one of its long-time customers, Johnson Controls, for its performance in 2022.
Amongst its thousands of suppliers, Johnson Controls recognized DSSI as one of the 29 recipients of its Leadership award for its ability to demonstrate commitment to JCI values and leadership goals. DSSI was specifically recognized in the category of Supplier Diversity as a certified minority-owned business itself that also works to develop its own diverse supplier network.
DSSI was presented the award at Johnson Controls Supplier Conference in November 2022, in Milwaukee, WI.
Michael McFerrin, DSSI's Executive Director of Purchasing, said "DSSI is honored to have been a key supplier to Johnson Controls for many years. As we continue to look for new ways to meet the needs of our customers, we feel privileged to work with a company like JCI that recognizes these efforts."
About DSSI, LLC
DSSI, LLC. is a leading comprehensive purchasing services company focused on driving the lowest total cost of indirect materials and services for manufacturers in the EU and North America through multi-client group sourcing leverage, MRO expertise and efficient order fulfillment processes. For more information about DSSI, visit www.directsourcing.com
About Johnson Controls
At Johnson Controls (NYSE:JCI), we transform the environments where people live, work, learn and play. As the global leader in smart, healthy and sustainable buildings, our mission is to reimagine the performance of buildings to serve people, places and the planet.

Building on a proud history of nearly 140 years of innovation, we deliver the blueprint of the future for industries such as healthcare, schools, data centers, airports, stadiums, manufacturing and beyond through OpenBlue, our comprehensive digital offering.

Today, with a global team of 100,000 experts in more than 150 countries, Johnson Controls offers the world`s largest portfolio of building technology and software as well as service solutions from some of the most trusted names in the industry.

Visit www.johnsoncontrols.com for more information and follow @Johnson Controls on social platform