The immediate thing that strikes you about the employees of DSSI is their extensive procurement experience and expertise and this is especially true of our leadership team. This perspective allows us to understand exactly what the client wants to accomplish while being able to clearly articulate the implications of every decision. The result is a no surprises client experience leading to a lasting and mutually beneficial business relationship.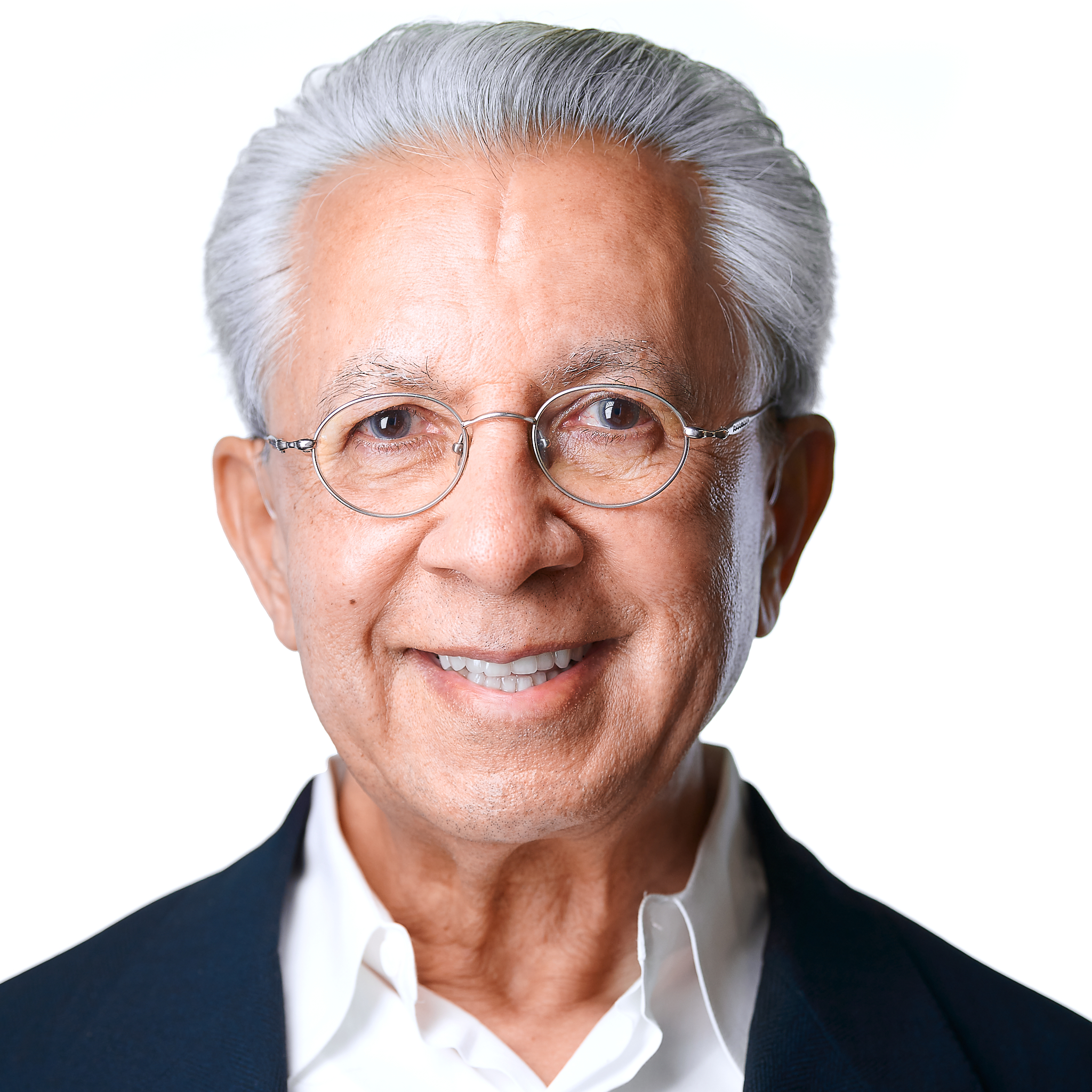 BP Thacker
President, Founder and CEO
B.P.Thacker - President, Founder and CEO
B.P. Thacker is president, CEO, founder and primary stockholder of DSSI. In this role, Bhagwan sets the strategic direction for the company.
Prior to founding DSSI, Bhagwan:
Founded and directed the activities of several computer-related businesses, ranging from computer leasing and financing to distribution services.
Held the position of vice president of administration at CONNA, a convenience food store franchise.
Was a marketing representative for IBM, achieving IBM's 100 percent club status annually and was awarded the highly prestigious Eagle Award, recognizing him as one of IBM's top ten salespersons in the nation.
Bhagwan works with the Rotary Club to spearhead healthcare and educational reform projects in India and has served as a board member of the Louisville chapter of the National Multiple Sclerosis Society.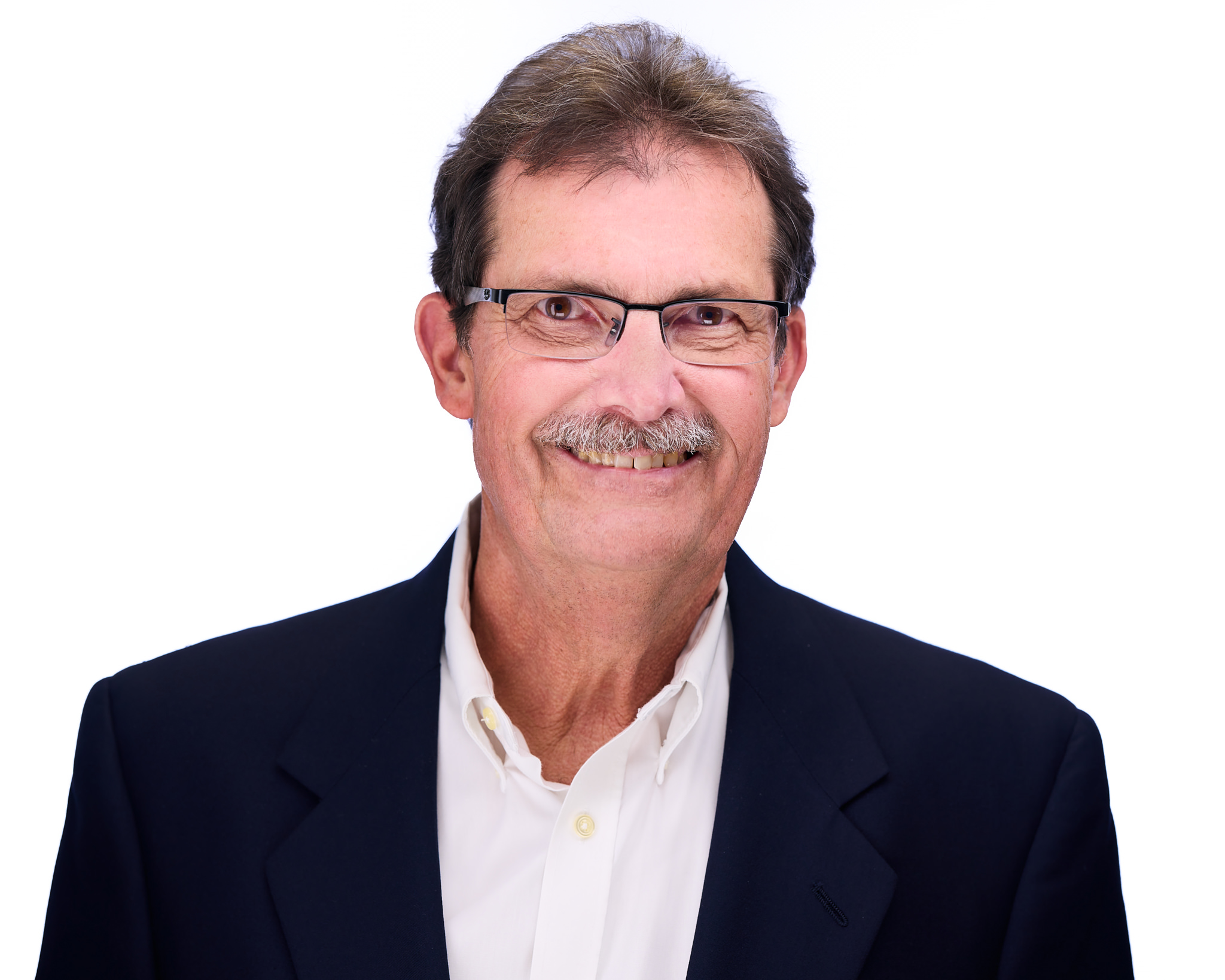 Gary Miller
VP Finance & IT
Gary J. Miller – Vice President of Finance and Information Technology
Gary Miller is responsible for the management of accounting, finance, and information systems at DSSI. Gary also directs the planning, developing, and maintenance of the company's systems, processes and procedures.
Before joining DSSI, Gary served as:
Vice president of CSG, Inc., a computer financing company, where he was responsible for the company's financial systems and integration with client systems.
Vice president and general manager for Financial Opportunities, Inc. where he managed a $10 million loan portfolio for a SBA licensed small business investment company and successfully obtained an additional $4 million of SBA funding.
A member General Electric Company's corporate audit staff.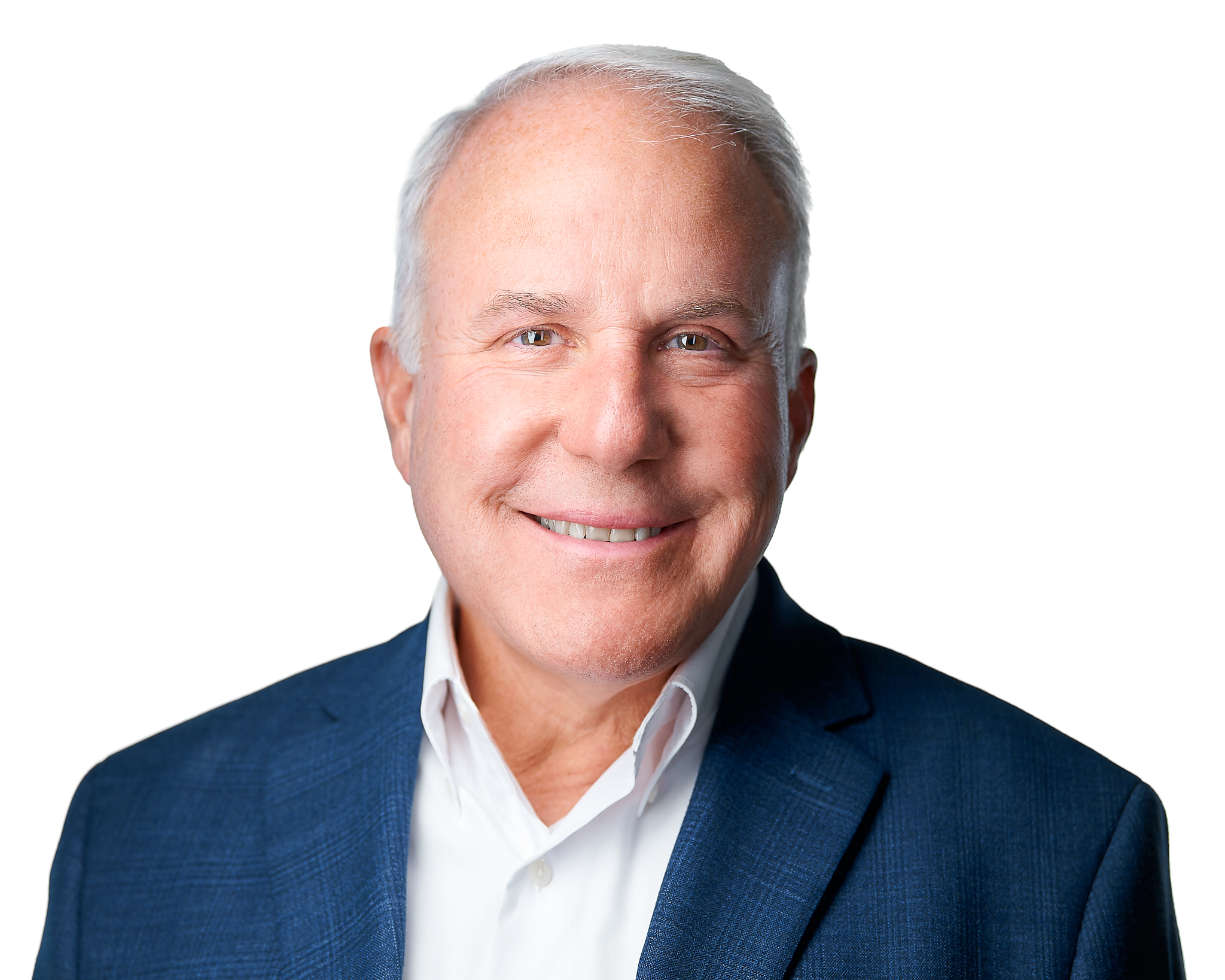 Dennis Buckley
VP Operations
Dennis P. Buckley – Vice President of Operations
Dennis Buckley is responsible for DSSI's strategic purchasing services including commodity management and strategic sourcing programs. Dennis has held several key roles during his DSSI tenure and was the driving force behind many company initiatives including the evolution of the e-commerce based buying model and the creation and launch of the multi-customer operating structure.
Prior to joining DSSI, his experience included:
Holding several positions within Ford Motor Company, including as a member of the Purchasing Global Reorganization Transition Team, a subset of Ford 2000.
Reengineering Ford's $300 million annual contract personnel spend by creating PeopleNet.
Negotiating over $11.3 million in annualized cost savings and managing over $150 million in contract personnel.
Recipient of the Ford Minority Sourcing Achievement Award in recognition of a successful buy-out of a major contract personnel supplier by a minority-owned company.
Prior to Ford, Dennis held a variety of positions drawing on his accounting and financial expertise.