DSSI, LLC Achieves Two Supplier Excellence Awards from Yanfeng in the U.S. for its Performance in 2021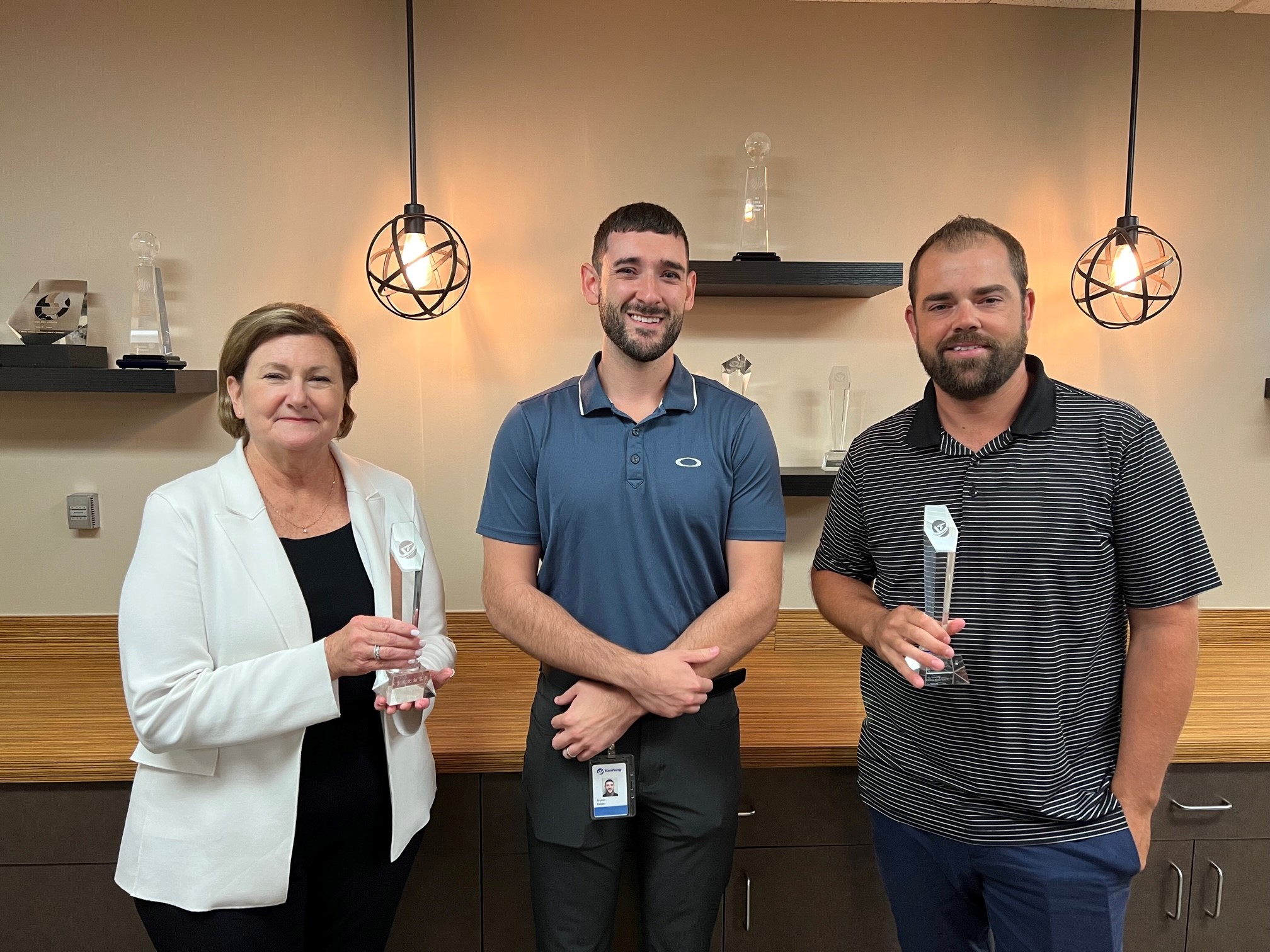 DSSI, LLC Achieves Two Supplier Excellence Awards from Yanfeng in the U.S. for its Performance in 2021
Farmington Hills, Michigan, August 15, 2022 -- DSSI, LLC, was honored to once again be recognized by one of its long-time customers, Yanfeng, for its performance in 2021.
Yanfeng's Supplier Performance Awards honor the company's top suppliers for their outstanding track record in the areas of quality, cost, logistics, development, technology and service.
DSSI was presented with the Supplier Excellence – Service and Supplier Excellence – Diversity awards, which recognize suppliers in the areas of Product Innovation, Flawless Execution and Sustained Growth.
Dennis Buckley, DSSI's VP of Operations, said "DSSI is honored to have been a key service supplier to Yanfeng for many years. As we continue to see uncertainty in the supply chain, our team has remained focused on understanding and meeting our customers' needs. Our entire DSSI Team is proud to see this effort recognized by Yanfeng".
About DSSI, LLC
DSSI, LLC. is a leading comprehensive purchasing services company focused on driving the lowest total cost of indirect materials and services for manufacturers in the EU and North America through multi-client group sourcing leverage, MRO expertise and efficient order fulfillment processes. For more information about DSSI, visit www.directsourcing.com
About Yanfeng
Yanfeng is a leading global automotive supplier, focusing on interior, exterior, seating, cockpit electronics, and passive safety, and is exploring new business actively. Yanfeng has more than 240 locations and approximately 55,000 employees worldwide. The technical team of 4,200 experts is in 8 R&D centers and other regional offices, with complete capabilities including engineering and software development, styling, and test validation. Focusing on Smart Cabin and lightweight technology, Yanfeng supports automakers to explore future mobility and provide leading cabin solutions.